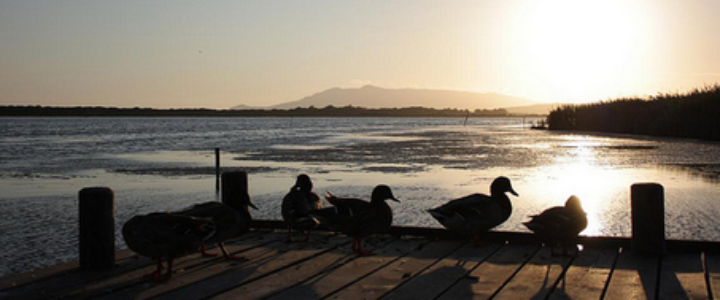 Coastal salt pond, relic of an ancient lake, connected to the sea through a partially artificial canal, open depending on the operating requirements. The reserve, in addition to number sedentary species, is an important place for wintering and stop a large number of birds, among which are to be remembered: mallard, teal, teal, pintail, wigeon, shoveler, tufted duck, tufted duck, pochard , red-breasted merganser, coot, wild goose, greater white heron, marsh harrier. The flora counts more than 600 species. Most important is the Coleoptera of the dune, composed of 233 species, including also the rare Eurynebria complanata.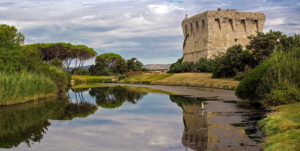 Open

from September

to May, guided tours only, on Sunday at 10.00 and at 14.30 (15:00

daylight saving time

).
Groups

and

schools every day, by reservation.


summer visits

in July and August, Monday, Wednesday and Saturday by appointment only, at 17.30.
The departure of all visits, unless otherwise indicated is always from the Oasis Visitor Center S.P. Seaside, 35 CapalbioFor photographers and birders, it is possible, in certain periods, to provide access to particular times, agreeing with the management, economic and behavioral specific mode.

tel: 0564/898829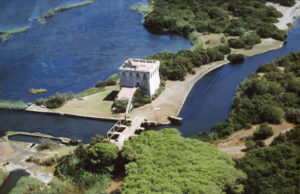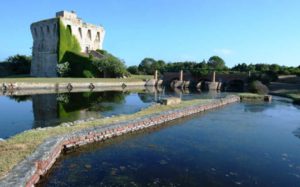 ---
bur02