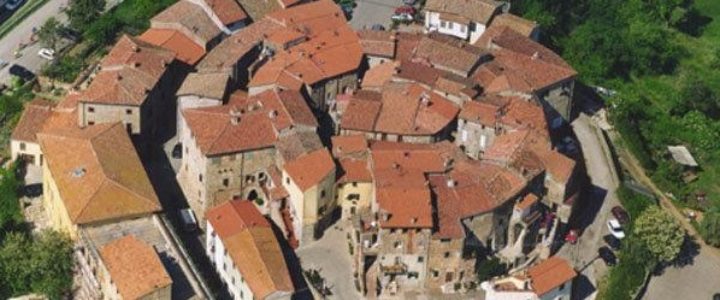 The village was born as a property of the bishops of Roselle in the 8th century. It was formerly known as Ravi di Maremma.
Main sights
Church of San Leonardo (15th century), main parish church of the village, it was restructured in 1810.[2]
Church of Santa Caterina da Siena (16th century), it was built in 1571 and then transformed into warehouses and garage in 1930.
Chapel of Nuovo Inguardio.
Castle of Ravi, mentioned for the first time in a document of 784, it has been incorporated in the architectures of the old centre.
---