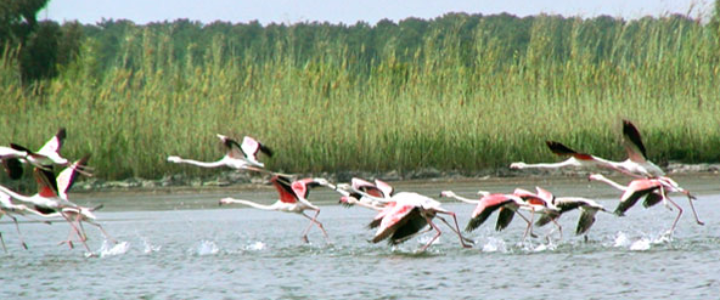 Orbetello WWF Oasis, due to its location along the migratory routes, sees the concentration of thousands of birds, especially in winter.

The Oasis is located within a Site of Community Importance (SCI IT51A0026) in the Municipality of Orbetello (Gr).
The Oasis area, which also includes the Nature Reserve and the closed end fund, is 1,000 hectares.
The WWF Oasis of Orbetello Lagoon is the most important of the Tyrrhenian Sea: here you can spot the knight of Italy that inspired, in 1964, the intervention of Fulco Pratesi and Hardy Reichelt to create one of the first WWF. The Oasis of Orbetello, then, is an oasis for the WWF history and one of the most important and famous.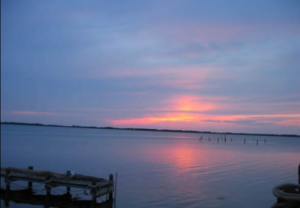 L 'Oasis of Orbetello is open from September 1 to May 1.
The tours are free, departing from Loc. Ceriolo, Saturday and Sunday from 9:30 until 13:30. Closing 15:30.
For guided tours
(
groups and schools) you must agree in advance.
During July
and August
you can still visit the Oasis, but only by appointment,
on Tuesdays
and Saturdays
, at 17:30.Phone: 0564/898829
E-mail