The Company Celestina Fe' was born in 1999. I was a 24 years young businesswoman when I decided to buy a farm in my land, the Maremma, to realize my dream: to work the land and live on it. Daughter of my times, I went through and fought the prejudices and difficulties posed by a male culture, only supported by the experience stolen with my eyes when I was a child, when I spied the secrets of cultivating the land looking at the work of my family, who has always been involved in agriculture. The first vineyard dates back to 1999; it was followed by the second in 2004 and the third in 2008. All vineyards were planted by hand, with the conviction that the machine, even the most precise, present somedisadvantages: it doesn't have neither man's eyes, nor the experience to see and interpret any signs with which the vineyard every day speaks to us.
The company takes the name from my grandmother, who gave me this love for the land, the respect for the cycles of nature, the humility to help and support the land in its effort to give its fruits, by supporting its balance. My grandmother inspired me and my mother, gave me the strength to continue this adventure. So my first wine is dedicated to women. And still today, for each harvest, for each bottling I feel the same excitement I felt the first time, sure that my land will return the love and dedication I give.
Moira Guerri
THE PRODUCT
The key of the goodness of my product is very simple: waiting for the right time. We take our time, to have a good product, as my grandparents did 100 years ago.
We choose the best raw materials, we did the gathering at the right time and only by hand, and the pruning as well. That's fundamental to get a grape of a really good quality, not only good in taste but also healthy, rich in polyphenols and anthocyanins.The preparation of the grove has been very hard, but I was sure that this land would have given a great grape, as a reward. The game was worth the candle!
Mario, the man we trust to set the land, is a very accurate an meticulous man.
In 2004 we built our modern, efficient winery with insulated walls, all at a controlled temperature. There our wine rests quietly.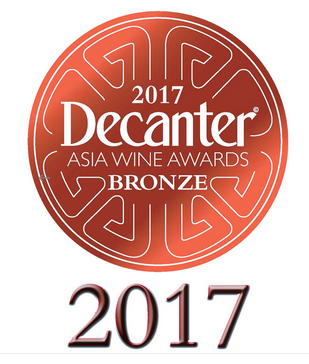 Our Boutique Winery in Tuscany, awaits you for a tasting
We are open every day on reservation
Tel: +39 0564 589937
Mob: +39 3396774045