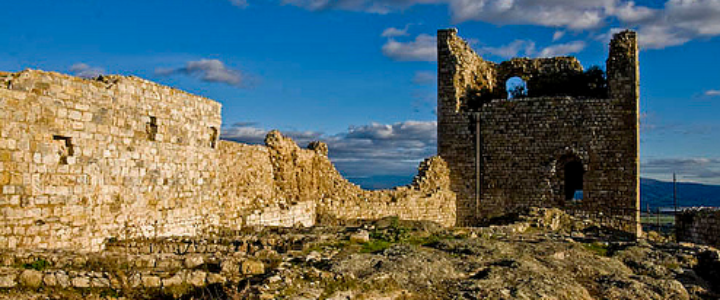 The castle was built shortly after the year one thousand as a possession of the Aldobrandeschi family. Their control over the fort was over in the second half of the thirteenth century as a result of a violent siege by the Sienese.

Montemassi castle comes in the form of imposing ruins restored to their former glory, thanks to the recent works of restoration.
The complex is delimited by a series of curtain walls which enclose a large fortified courtyard, the location of a series of buildings with arched doors and windows; in this area we are also visible remains of a tank for the collection and distribution of water.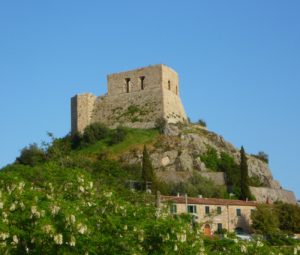 The historic center of Montemassi is quite picturesque for keeping still the appearance of a compact village "pine cone" without remaining traces of the walls, largely incorporated in the home, except for a door, which once protected him and linked to the castle
geographic coordinates