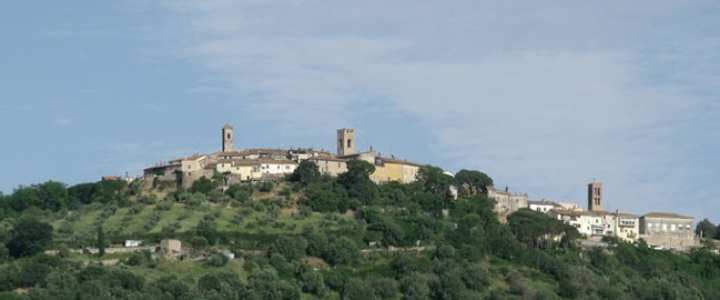 The village is called "the balcony of the Maremma" for its panoramic position on the plain of Grosseto, on the coast and the Tuscan Archipelago.
The first news about the existence of the small town date back to the year 1000, we find this viallge mentioned among the Castles belonging to Pannocchieschi Conti.
Particularly striking is the Square of the Fortress where you will find the ancient castle and the main public buildings. Today we can see the Palazzo dei Priori, medieval and ancient keep with the Clock Tower.
To get to the heart of the story Montepescali is suggested to visit the Museum of Local History "Hildebrand Imberciadori" where we find the tools of rural life, the archeological finds, antique watches and the free commune of documents.
---